Description
Description
It's an Adventure Charlie Brown : | 1983|DVD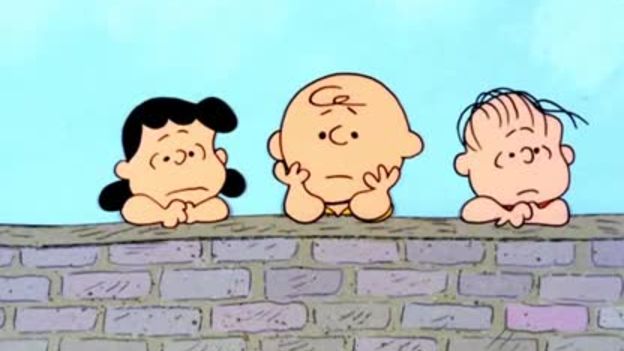 Status: In stock|ships within 24 hours of payment
Starring: The Peanuts Gang
Format DVD All Regions
Language : English
status: *Not commercially released to date
Genre :/Charlie Brown TV movies/cartoons/animated/80's/
Shipped 24 hours after payment
Please ask all questions before buying and not afterwards as all sales are final (Refer to store policy/disclaimer)
Any issues just contact us
Thanks
---
Synopsis for Movie:
Peppermint Patty thinks a butterfly is a message-delivering angel, Charlie Brown's head develops a rash that makes it look like a baseball, and more..

---
Payment and Shipping Info

All prices and payments are in US currency. We accept Visa, Mastercard,

All Sales are final

Replacement on Defective discs only within 7-14 days

---

Shipping and handling $3.50 (USA)

International Shipping is $8.00
Reviews
Reviews (1)
Charlie Brown DVD (It's an Adv.)
LOVED it.... Thank you... Great dvd.....
Additional Info