Cotton Candy| dvd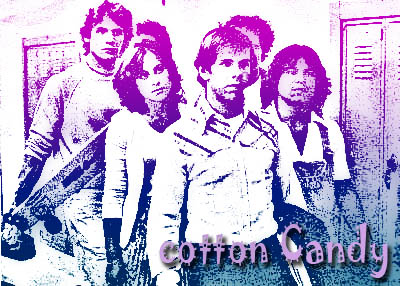 1978
Status: In stock|ships within 24 hours of payment
Starring :
Charles Martin Smith,Clint Howard,Leslie King,Dean Scofield.

Format:DVD-All Region
Language :English
Genre :Drama/70's/Contests/Band/Teens

A group of high school friends form a rock band to go up against the "cool kids" Rock band. Out of print, Ron Howard directorial debut.
Payment and Shipping Info

All prices and payments are in US currency. We accept Visa, Mastercard,

All Sales are final

Replacement on Defective discs only within 7-14 days

---

Shipping and handling $3.50

(USA)

International

Shipping is $8.00
Picture quality is a 7.5 out of 10

This is NOT officially released.