Winner of our "80's Beat Films" DVD Set! (Mailing list Giveaway)
Thanks to some of our mailing list subscribers who joined our youtube channel in order to enter our "Summer 2018 Giveaway" last week. Well we wish we could've given this DVD set away to all of you but there can only be 1 lucky winner!
Using
we were able to get a winner.
Winner is: Andrew Chamen
You get this: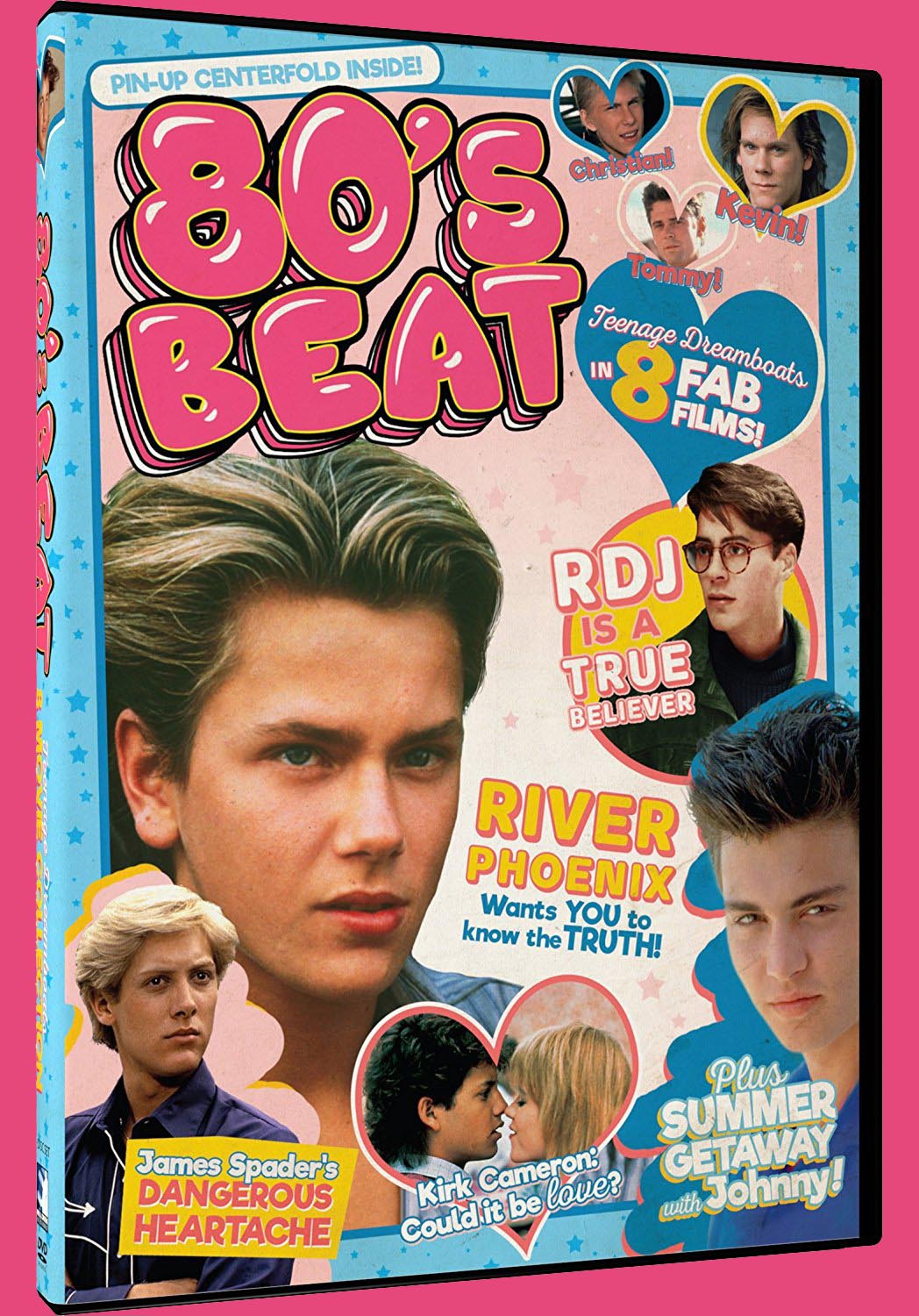 As usual, we will be having more upcoming giveaways in the future so don't feel bummed out. Join our mailing list for exclusive giveaways, updates, and more.
Catch you soon!