Movie requests found! (updates)
So everyday we get numerous movie requests by customers and collector's who just about gave up on ever finding certain titles on DVD and much less hard to track down on even VHS. We always say don't ever give up because you never know!
We don't discard any of these requests by you even if we can't track them down at the moment. If we don't respond immediately, it doesn't mean we've given up.

We've just obtained the following movies (again buyers requests) if you're interested, they are now up and available for purchase.

JUNE 2018

1. "DEAFULA" 1975

yes, it sounds just like what you're thinking! "Dracula"..."Deafula". This is the first full-length sign language horror movie with a vampire theme! There are no subtitles unfortunately, but every now and then a voice over narrator will be heard to help you follow the story. Pretty interesting!

BUY IT NOW
2. Ernest Rides again 1993
Jim Varney made a bunch of these "Buffoonish" "Ernest" movies from the late 80s early 90s, they weren't very good, but we can't deny they were still very funny! Turn your brain off for an hour and a half and just have some fun with this one :)
BUY IT NOW
3. Clara's Heart 1988

Whoopi Goldberg is at her best in these types of movies! Everyone remembers "The Color Purple" but can't seem to remember this one.

After her baby daughter dies, Leona Hart (Kathleen Quinlan) goes to Jamaica to mourn. She meets no-nonsense housekeeper Clara (Whoopi Goldberg) and brings her back to Baltimore to look after her son, David (Neil Patrick Harris).
BUY IT NOW
That's all for now. The list will be updated again very soon, don't forget to bookmark it!
---
PREVIOUS UPDATED LIST:

"The Walking Dead" (no, this is before Rick and the gang in that "horrific" "zombie apocalypse") this is the 1995 version (some say it came out in 1994) that takes place during the Vietnam war.

AVAILABLE HERE IS THE UNCUT "SCREENER" VERSION

(What's a "screener"?)

(SCR) is an advance screening of a film or television series sent to critics, awards voters, video stores (for their manager and employees), and other film industry professionals, including producers and distributors.
"In 1972 Vietnam, a group of United States Marines are sent in to rescue several POW officers. The Landing Zone (LZ) which should have been "cold" actually turns out to indeed be very "hot" (characterized by violent and forceful activity or movement ; very intense).

BUY IT NOW
---
BUY IT NOW
2ND:
"Little Lord Fauntleroy" (1980 version with Alec Guiness and Ricky Schroder)
If you're in the mood for something 'cute', "uplifting" , and a good old fashion "family" movie then you're gonna love this movie!
A poor boy (Ricky Schroder) in circa-1900 New York learns he will inherit his British grandfather's (Alec Guinness) estate.

---
BUY IT NOW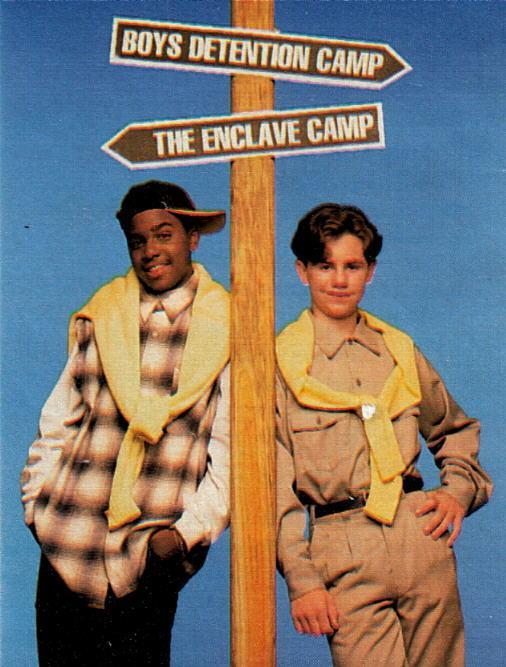 3RD:
"Summertime Switch" 1994 Rider Strong (Boy Meets World TV series) and Jason Weaver (Smart Guy TV series)
Young punk Freddie Egan is in a juvenile detention center for the summer. Spoiled rich-kid Frederick Egan III is going to a luxurious summer camp. However, a name mix-up at the bus terminal sends the boys to each other's destinations..

Some other movie requests founded but not uploaded yet are:
"Night of the Twisters" John Schneider, Devon Sawa (currently in progress of conversion)
And a few others that will be posted at a later date
Thanks and have a good weekend!