Are you a Michael Jackson fan? Well who isn't. You don't even have to be an obsessive fan to admire this "icon" and is many talents. In the late 80's and 90's he made some ground breaking music videos as well as mini-movies (I swear in another lifetime he was a "Steven Spielberg" of some sort!) well If you haven't heard of these movies "Ghosts" and "Captain" EO ("EO" was directed by Francis Ford Coppola and produced by Star Wars George Lucas) It was shown at Disney theme parks from 1986 through 1996) ..didn't see it? Then you missed out on some classics! We have a Double Feature (2 movies on 1 disc) with both movies. Don't forget to check it out!
Ghosts Trailer rare Michael Jackson movie
by V-Shack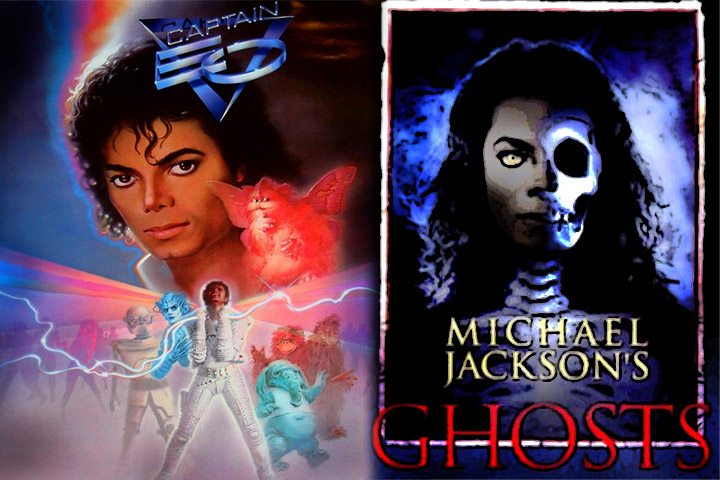 Have a nice weekend!