Customer Requests found and available (update)
Hey Folks!
Here's some updates we've added to the site (Buyer's requests/wants)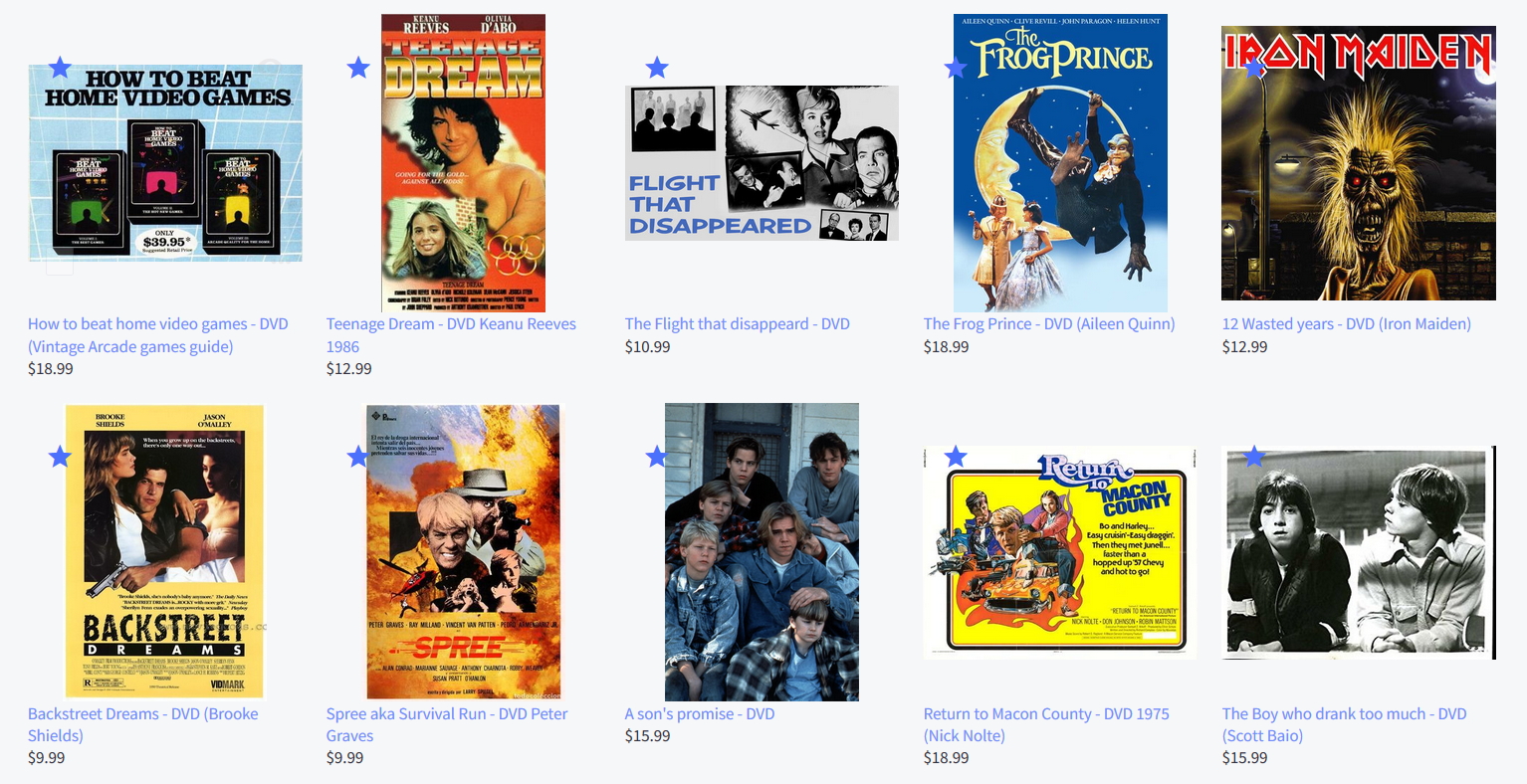 Add the desired title to our search engine and the page will pop up.
If you made a request, don't worry we're still working on it. Theywill be posted at a later date
Thanks and have a good weekend!