Come watch some full movies on our Youtube channel
Hey everyone, we've uploaded some full length movies to our Youtube channel, stop by and watch some!
Subscribe while you're there :)
Enjoy!
Don't forget to bring your refreshments *No need to "sneak" them in!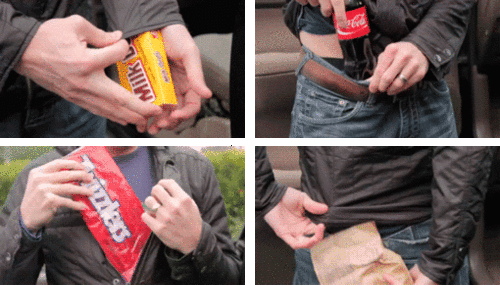 Here's the latest upload:
June 2018:
"The Biscuit Eater" 1940 version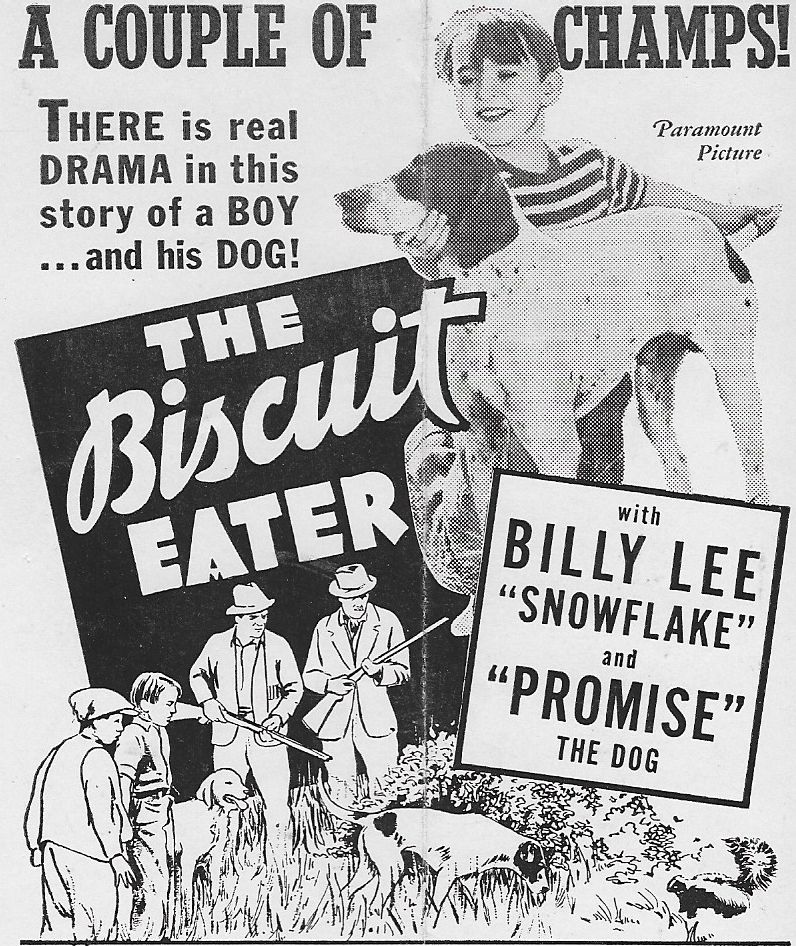 Two boys (Billy Lee, Cordell Hickman) of different races turn a runty Arkwright pointer into a champion Georgia bird dog. Billy Lee Cordell Hickman Richard Lane
---
Previous weeks/months..
"Surf Safara" aka "Dune Surfer"
In a desire to find the ultimate wave, a surfer travels to the Kalahari Desert. His car breaks down in an isolated area where he is befriended by a farmer and his wife, who becomes attracted to the stranger.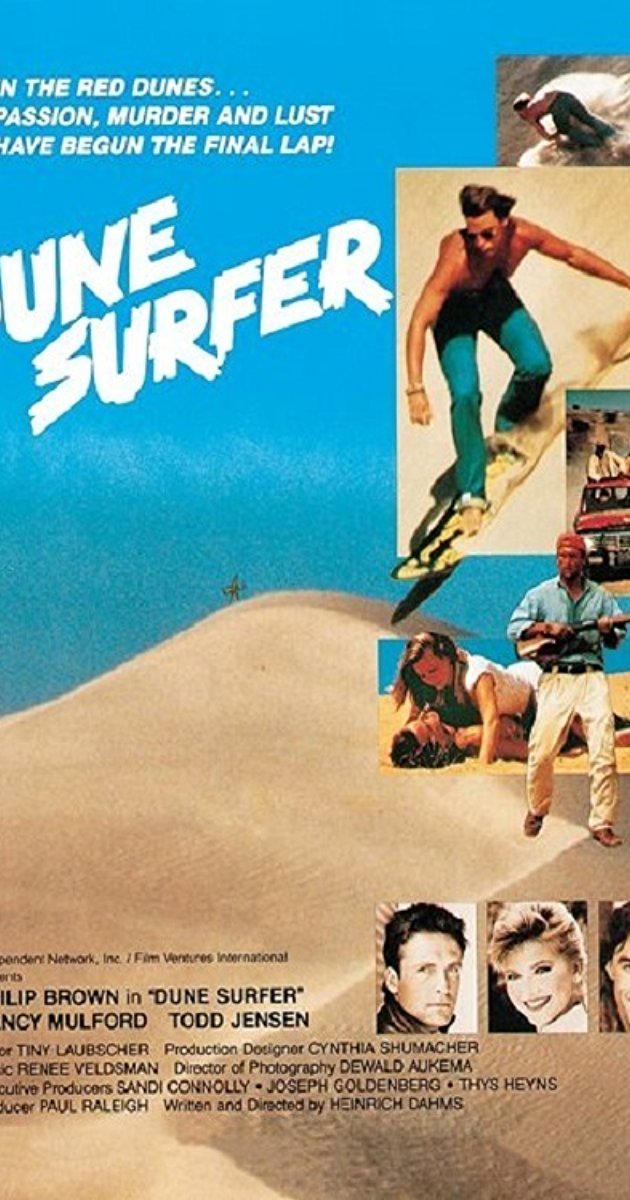 "Village Girls' aka "La chatte sur un doigt brûlant"

A number of strange characters come to Corecheux, in France: the Lalyre famille, an homossexual notary, a severe-looking governess, a female witch, a veterinarian, a journalist, and possibly the most chaste of them all, a few young girls ready to lift their skirts up at anything... A young priest takes over the mission to preach at this country estate village - but maybe he is too vigorous for the task. (English Dubbed)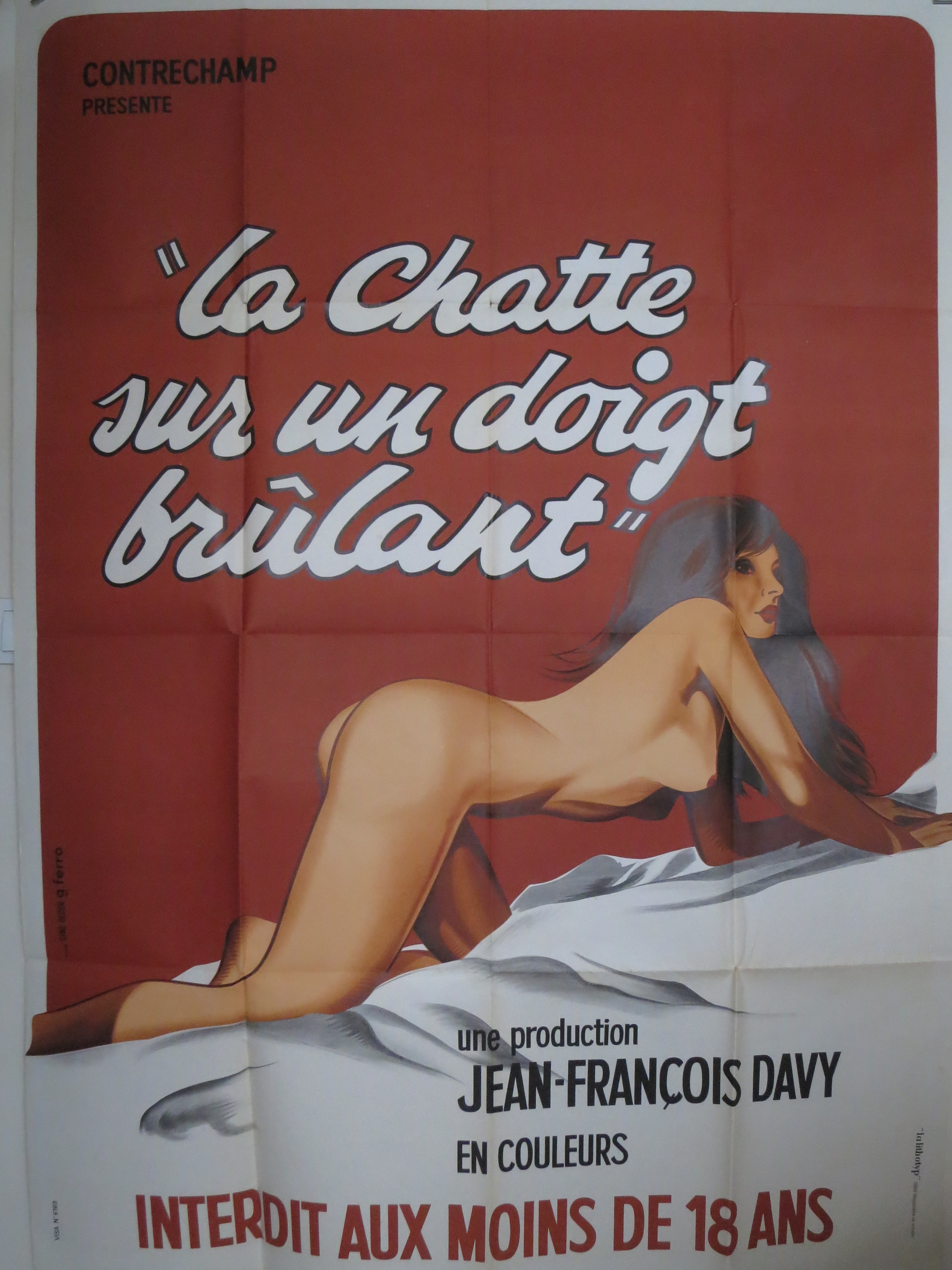 ---
Previously uploaded:
Popular boy band Take 10, in need of a new singer, holds an audition for a slew of contestants, including over-serious rocker Shawn (Coltin Scott). He isn't interested in being in a fluffy pop group, but was talked into auditioning by his girlfriend, Stacy (Ryan Starr). Shawn is selected as a finalist, and the band flies him and the other hopefuls to a remote beach resort, ostensibly to choose a winner. Instead, the band reveals their dark secret: They're really zombies looking for a feast.

You'll probably be laughing more than screaming on this one!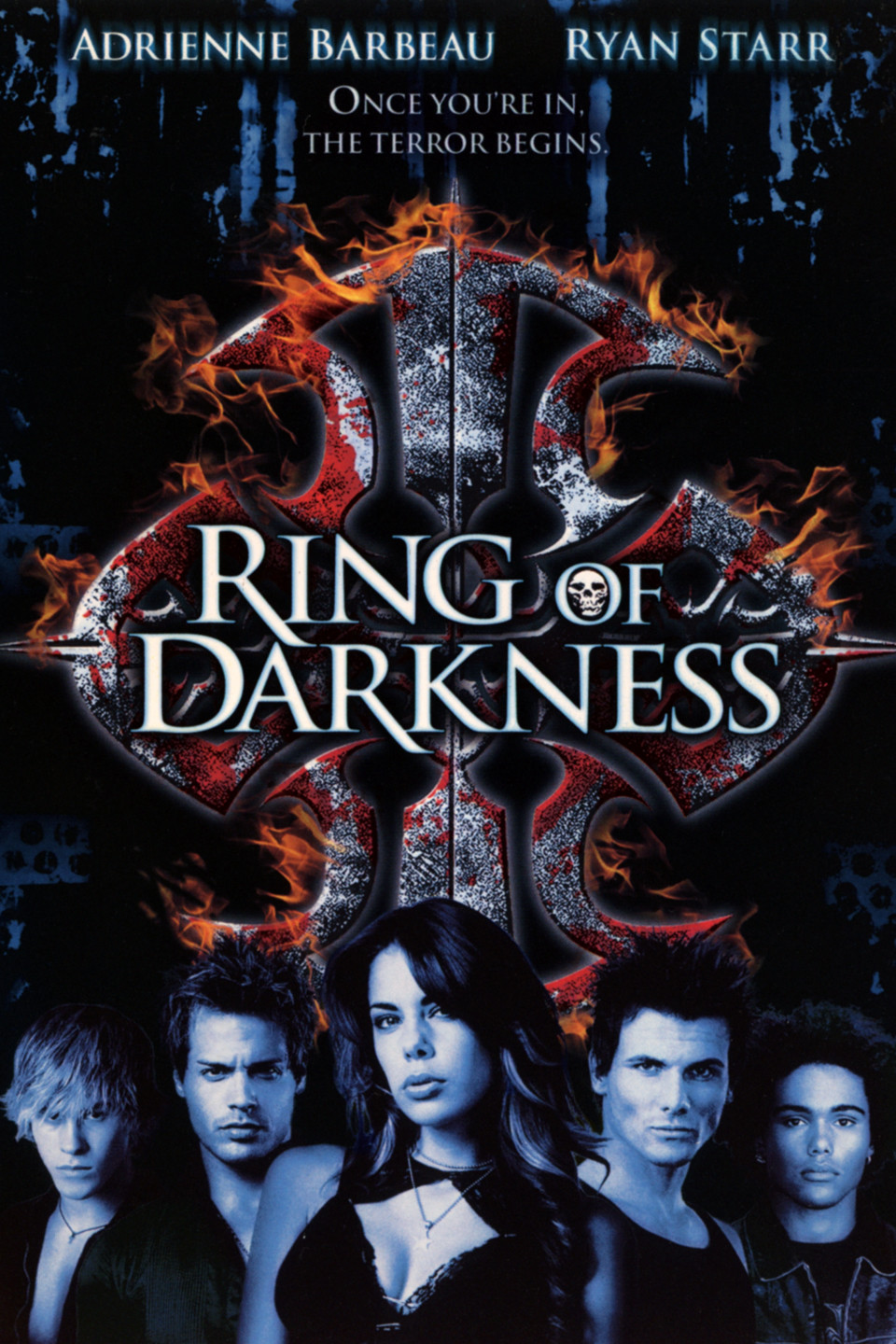 A six-year-old boy witnesses mobsters beat his father to death. Twenty years later, the now-grown boy begins to track down and eliminate the men who did it, determined to wipe out the entire gang. A police detective investigating the killings, and the Mafia boss who heads the gang, are just as determined to stop him.
Stars Karl Malden
Royal descendants feel the wrath of the curse of condemned witch Mad Dolly, who spews forth her prophecy while she is burned at the stake. The victims suffer death by having their heads removed in various fashions, getting their limbs caught in animal traps, knife wounds, and other methods of medieval torture.
A sheriff investigates why the guests at a local hostelry check in, but never check out.
Judith Anderson as Caroline Straulle
Alex Cord as Cal Kincaid
Michael Craig as Paul Melford
Joseph Furst as Lazar Straulle
Tony Bonner as Trooper Moore
John Meillon as George Parr
Enjoy (While they're available on the channel..if you're familiar with Youtube and uploads, it could disappear at anytime! lol!)